Invited Panel Speakers
Panel Title: Software Supply Chain Security: Past, Present and Future Perspectives
Justin Cappos, New York University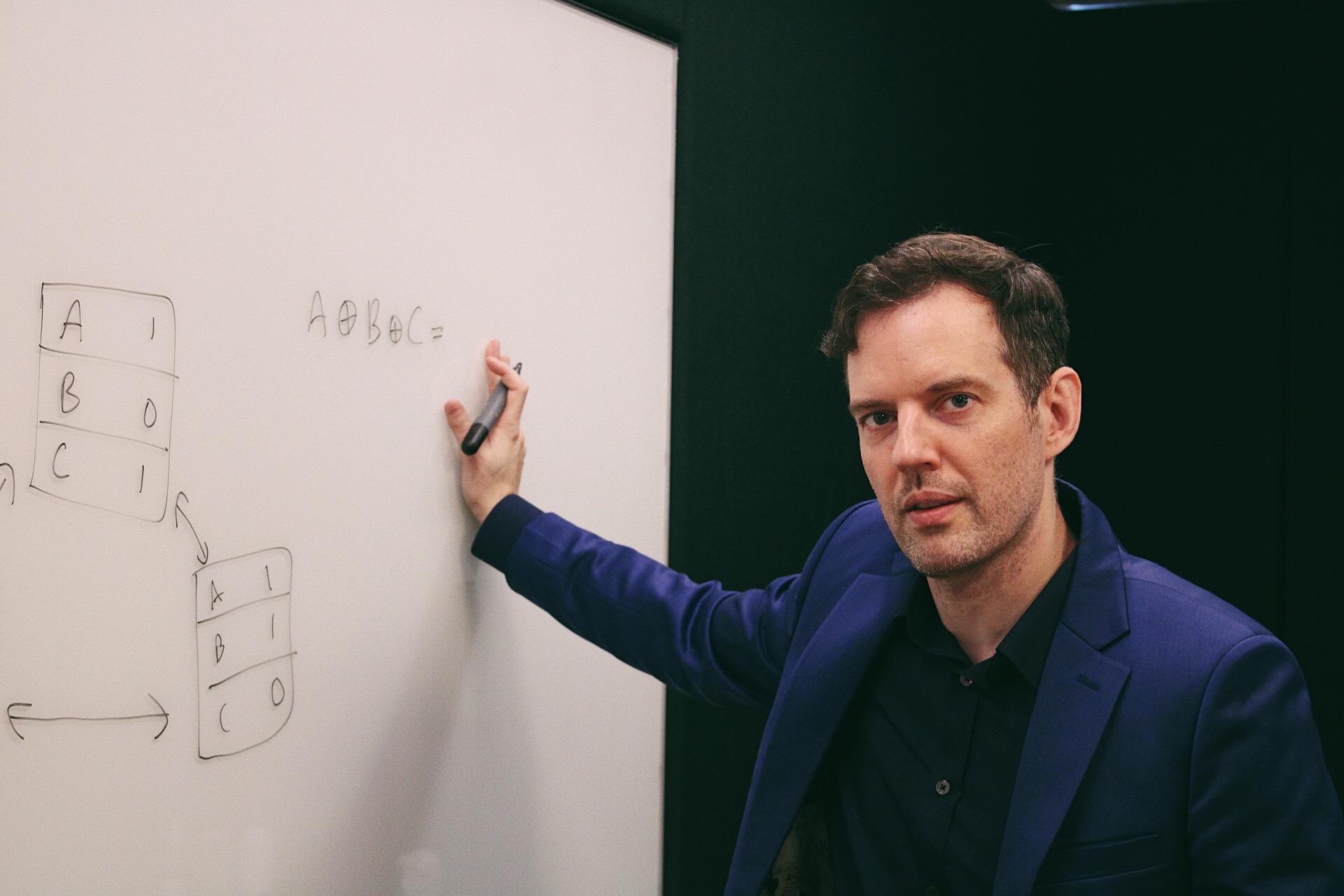 Justin Cappos is an associate professor in the Computer Science and Engineering department at New York University. Justin's research philosophy focuses on improving real world systems, often by addressing issues that arise in practical deployments.
Justin has been working on software supply chain security since long before it became cool, if it has indeed become cool now. His dissertation work built the first package manager designed for environments that use operating system virtualization, such as cloud computing. Improvements in this work have been widely adopted and are used on the majority of Linux systems via integrations into Apt, YUM, YaST, and Pacman. His TUF project is a graduated project in the Linux Foundation's Cloud Native Computing Foundation. Along with Prof. Santiago Torres-Arias, Prof. Cappos is one of the creators of the in-toto project, a Linux Foundation project used by thousands of companies which provides holistic, cryptographic protection of the software supply chain. His research advances have been adopted into production use including by Microsoft, IBM, VMware, Cloudflare, Google, Docker, RedHat, ControlPlane, Datadog, and git, as well as a substantial percentage of automobiles.
Chinmayi Sharma, Strauss Center at UT Austin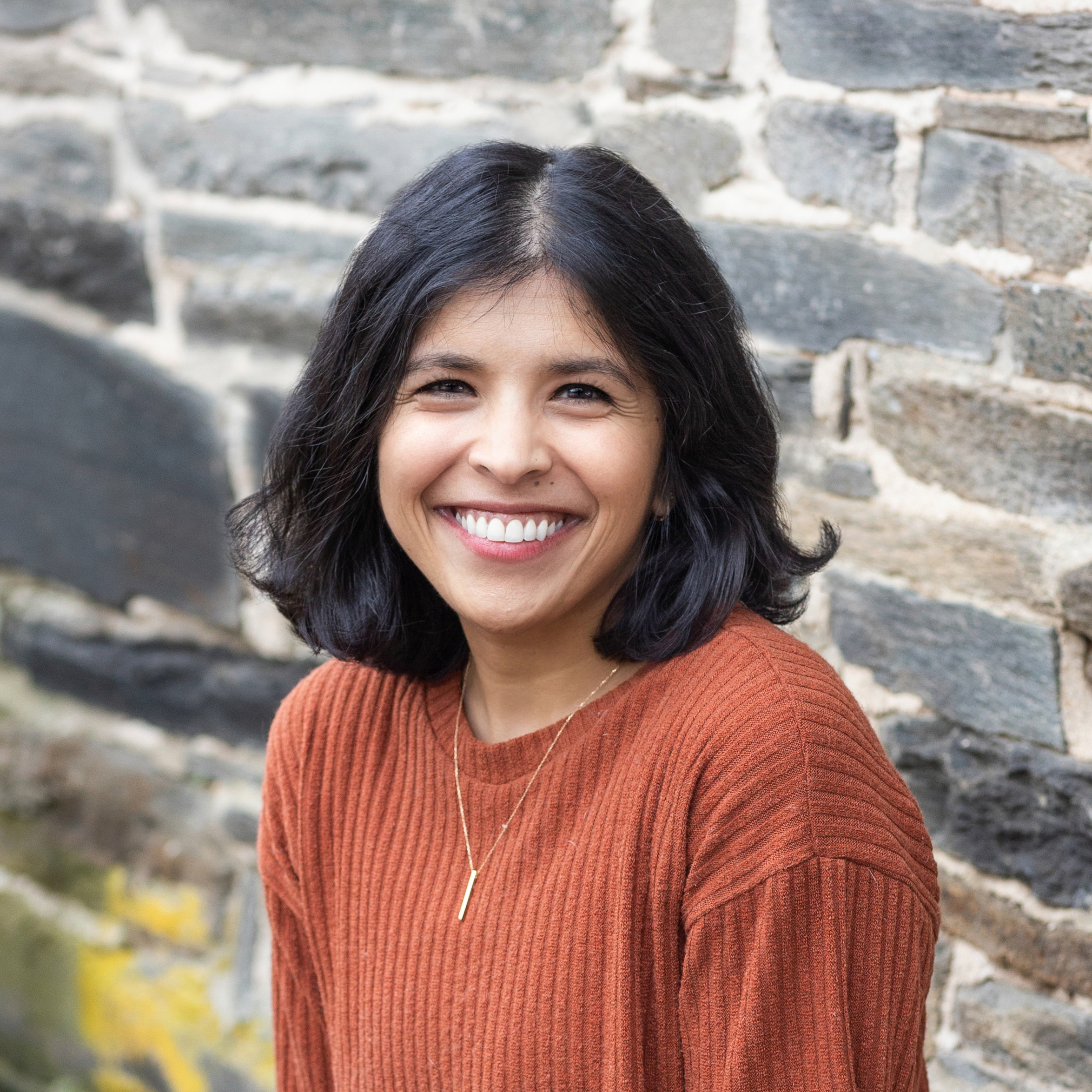 Chinmayi Sharma is a Scholar in Residence at the Robert Strauss Center for International Security and Law and a Lecturer at the University of Texas at Austin School of Law. Her research and teaching focus on cybersecurity law and policy. She is a member of the Internet Law Foundry and was a Yale Cyber Leadership Fellow. She has written extensively for Lawfare, primarily on the topics of cybersecurity and government surveillance. Before joining the Strauss Center, Chinmayi worked at Harris, Wiltshire & Grannis LLP in Washington, D.C., focusing primarily on spectrum policy and privacy matters, and clerked for Chief Judge Michael F. Urbanski of the Western District of Virginia. Before law school, Chinmayi was also the founder of a technology company that developed custom data management and data analytics software solutions. She has also worked as a consultant at Deloitte providing complex analytics services to federal agencies.
Kathleen Moriarty, Center for Internet Security
Kathleen Moriarty, Chief Technology Officer, Center for Internet Security has over two decades of experience. Formerly as the Security Innovations Principal in Dell Technologies Office of the CTO, Kathleen worked on ecosystems, standards, and strategy. During her tenure in the Dell EMC Office of the CTO, Kathleen had the honor of being appointed and serving two terms as the Internet Engineering Task Force (IETF) Security Area Director and as a member of the Internet Engineering Steering Group from March 2014-2018. Named in CyberSecurity Ventures, Top 100 Women Fighting Cybercrime. She is a 2020 Tropaia Award Winner, Outstanding Faculty, Georgetown SCS.
Kathleen holds a Master of Science Degree in Computer Science from Rensselaer Polytechnic Institute, as well as, a Bachelor of Science Degree in Mathematics from Siena College.
Dhinesh Manoharan, Intel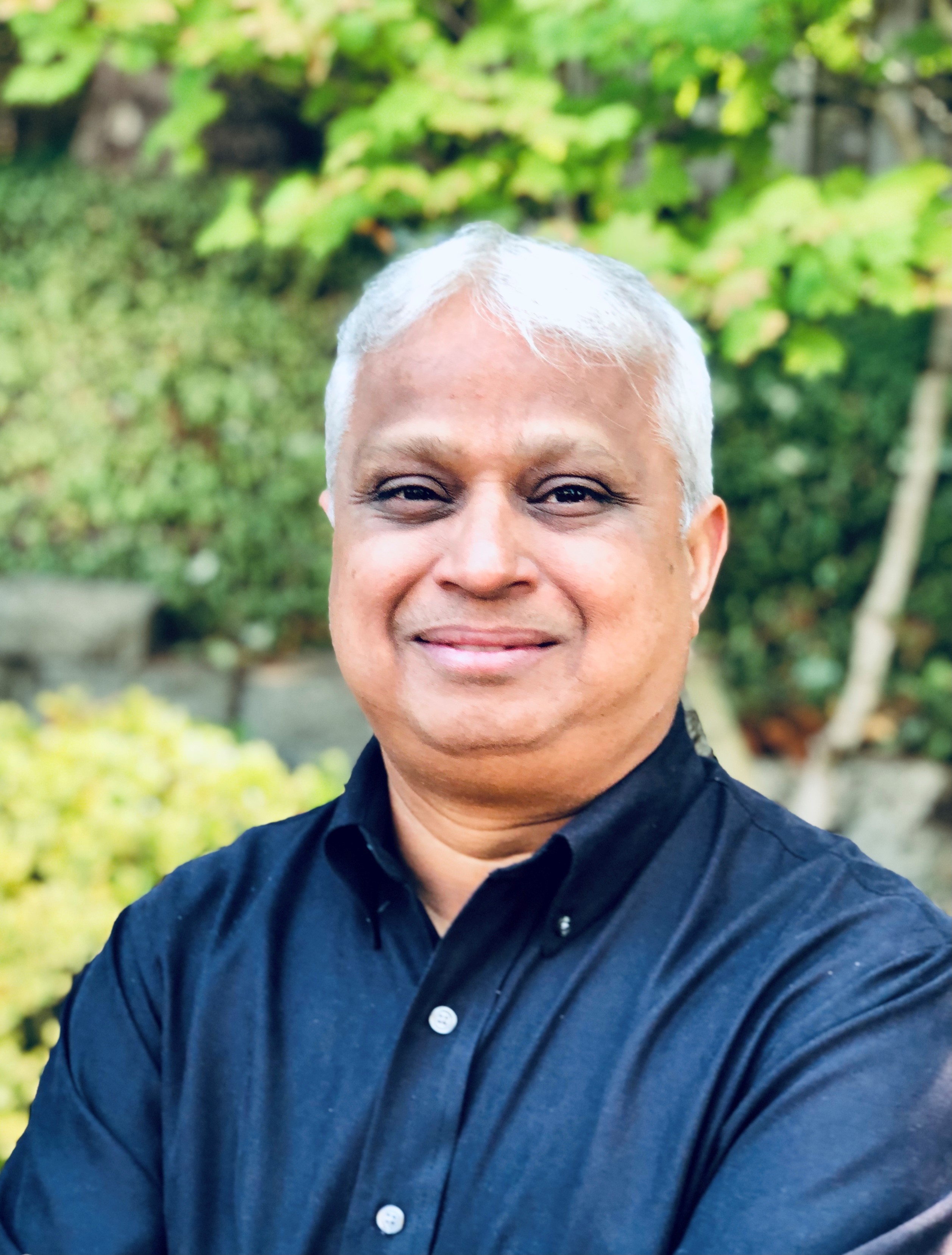 Dhinesh Manoharan is a Senior Director in the Intel's Security Center of Excellence and leads the Offensive Security Research organization. In this role, he has the privilege of leading a global team of industry-leading ethical hackers. This organization is responsible for bringing rapidly evolving know-how of industry vulnerability/attack/exploit trends and insights to Intel and proactively pursuing a portfolio of security research to address Intel's strategic security assurance needs. Dhinesh's current interests are around driving breakthrough thinking at the intersection of Security Assurance and AI. He is also passionate about driving a Security First Culture among engineers across Intel.